Celebration Corks at Finton's Landing B & B
Lake Keuka, NY
Beneath the parlor window
on the pine floor, a box sits
brimming with its cache
of jubilation—each cork marked
with a date. Reunions, graduations,
anniversaries, birthdays—tangible
long after the misty pop
and delicate fizz of champagne
on the tongue has gone.
So buoyant, I feel them rise
to follow as I cross the porch
to walk the steep path
that leads to the edge of the lake
where memories linger, thick and fragrant
as the grapes of the surrounding hills.
By Kathe L. Palka
Included in Faith to See and Other Poems, Finishing Line Press 2007 <![if !vml]>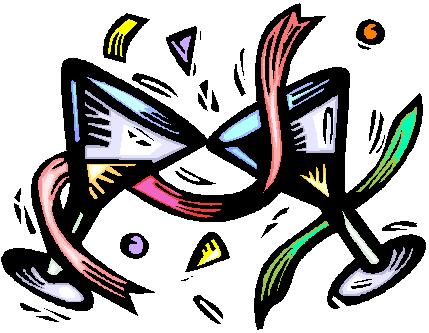 <![endif]>